Hey guys im selling my last 2 4 wheelers to add a rzr to the garage.
Already sold my foreman so the Grizzly and rancher are left.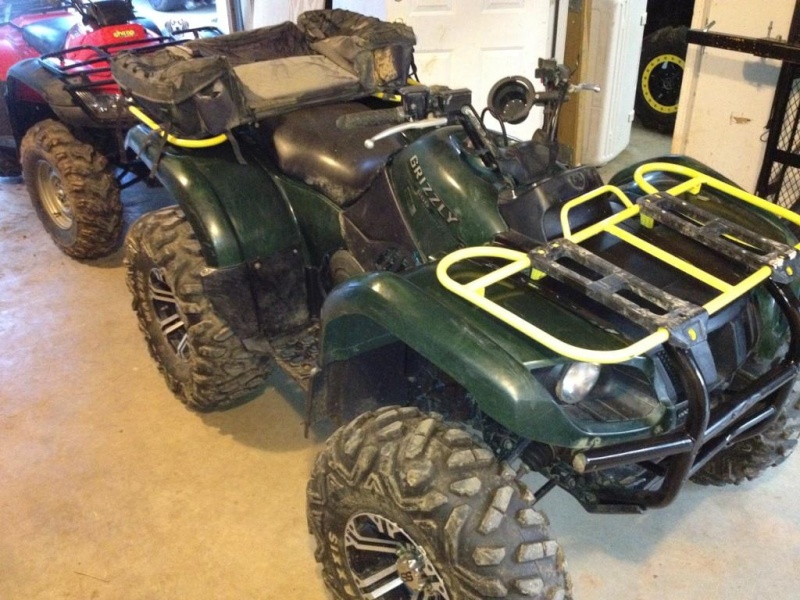 First is the Grizzly, its a 05. 27inch bighorns on 12 inch ss212 rims, not sure how many miles it has a replacement dash. Torn front cv boot but have total axle replacement in box for it.
$3000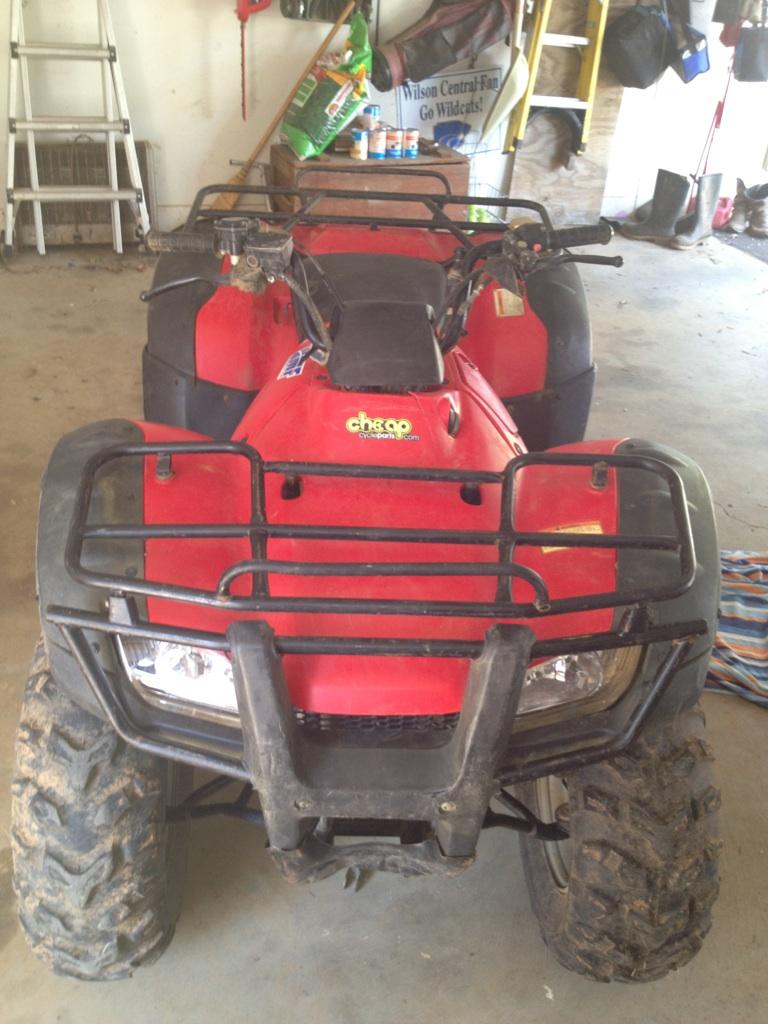 Next is the rancher.
Solid machine, its an 05. Added HMF, have the stock exhaust as well. 25 inch tires still plenty of tread. Pulls strong and has never let me down before.
$2000
Everything is negotiable and I have titles for both of them.