stealth wrote:

It's the pure polaris box. I can never figure out how to load pics.
text me a pic and i post it for you.  
remind me this weekend and i will show you how to post pics.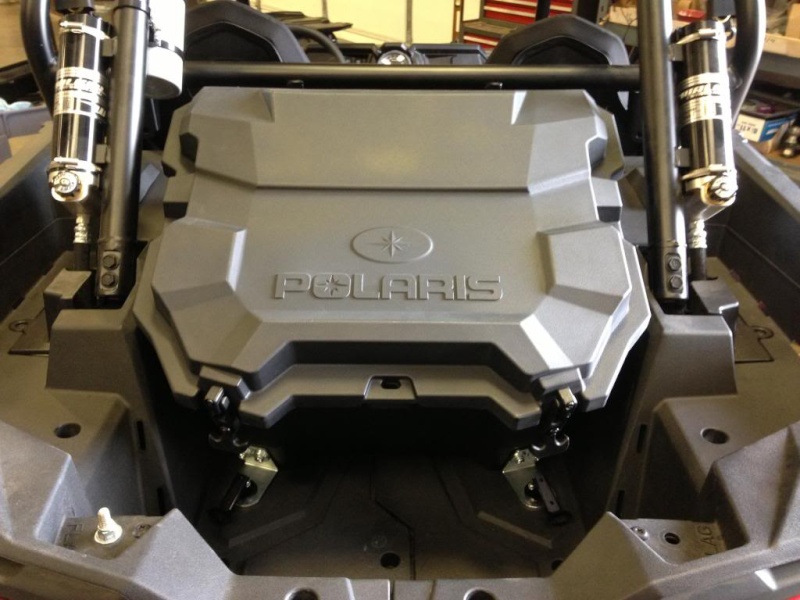 pic off the net
_________________
Sworn to protect your @ss not kiss it.

Lucky Rabbit Foot Key Chain Club
Conference Committee member
SSXSR Member # 55
2015 rzr 4 900
2012 silver rzrS  sold
2010 orange madness rzrS  sold
2009 orange rzr le  crashed
2004 rhino  sold
http://www.youtube.com/bushrhino