With all the snow Silverton colorado got and the passes not open we all canceled. So I'm heading to Yellowstone.  I also plan to go see the grand teton national park and the devils tower, black hills,mount Rushmore and badlands national park if I can squeeze it all in.  Headed out tomorrow after I get a few hrs sleep after working tonight.
I will post some pics here of the trip.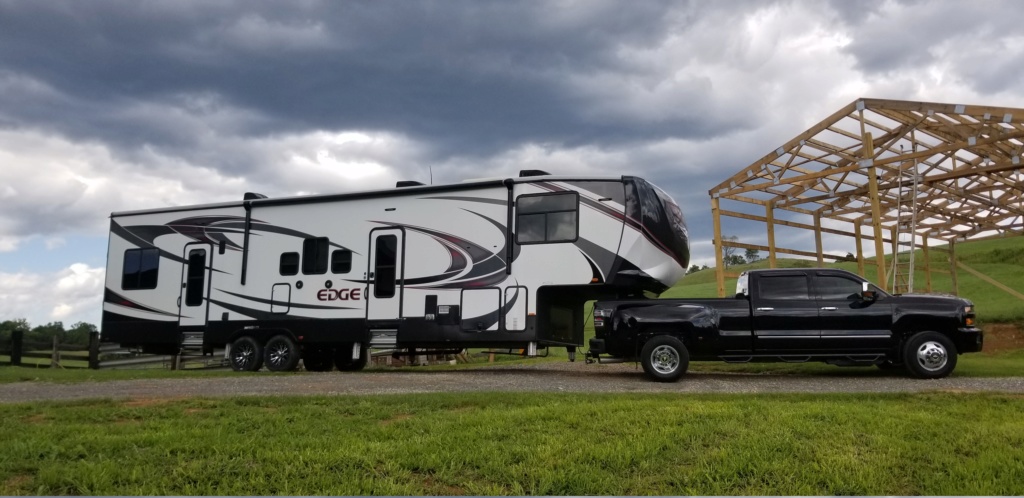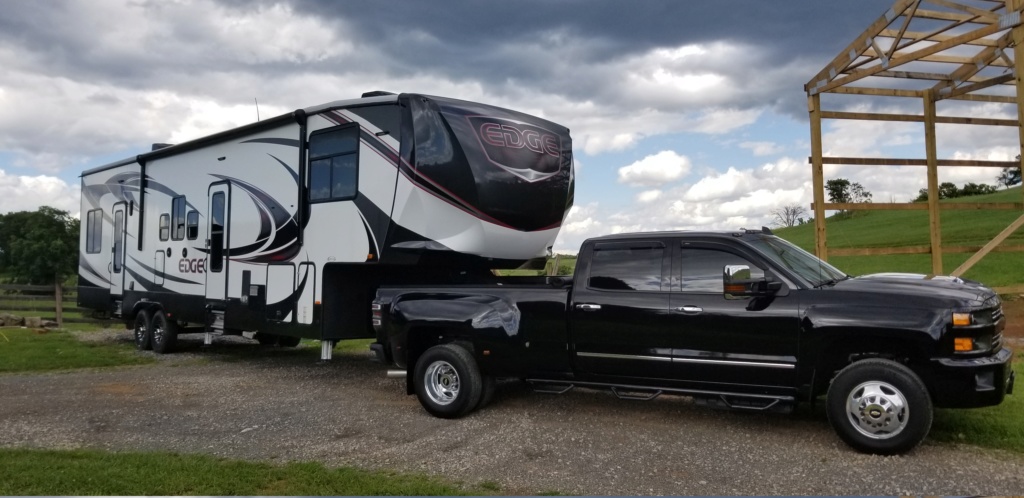 _________________
Sworn to protect your @ss not kiss it.
Lucky Rabbit Foot Key Chain Club
Conference Committee member
SSXSR Member # 55
2015 rzr 4 900
2012 silver rzrS  sold
2010 orange madness rzrS  sold
2009 orange rzr le  crashed
2004 rhino  sold
https://www.youtube.com/bushrhino