Stopped at mom and dads driveway when we got home from Yellowstone and found the tires touching and one tire with missing tread and a broken hanger.  We heard a noise about 4 miles from home. We thought it was something in the bed of the truck.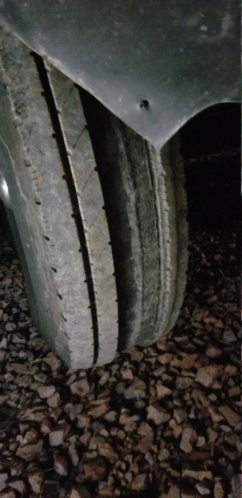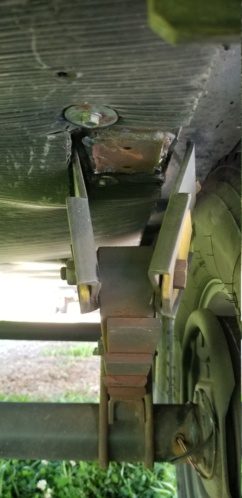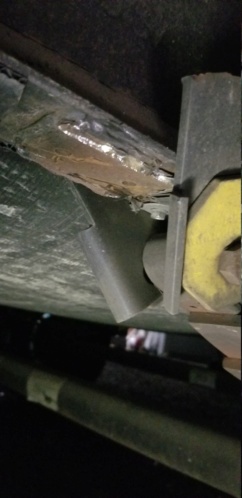 Added some angle to both sides of each hanger and the cre3000 and wet bolts.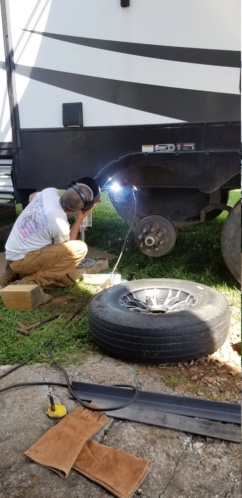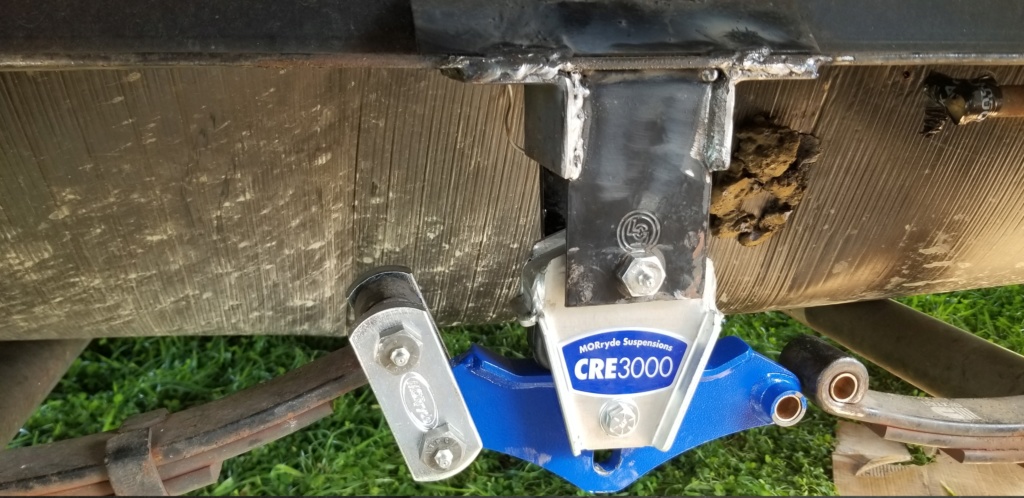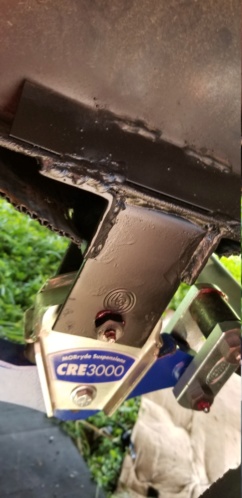 _________________
Sworn to protect your @ss not kiss it.
Lucky Rabbit Foot Key Chain Club
Conference Committee member
SSXSR Member # 55
2015 rzr 4 900
2012 silver rzrS  sold
2010 orange madness rzrS  sold
2009 orange rzr le  crashed
2004 rhino  sold
https://www.youtube.com/bushrhino