Well at least maybe enough to run with a XP
Let the fun begin
Could not resist any longer. I found a used Bikeman turbo setup ont he RZR forums and relocated it to man's world. BM ajustable clutch, billet TB w/3rd injector & fuel controller, AEM a/f gauge, boost gauge, & hardware. The plan is leave the motor stock for the time being. I am going to add an a/w intercooler and keep the boost around 6-8psi. Going to ceramic coat the header, turbo, & down pipe. This should help to keep the under bed temps down.
Have no need for the clutch so if anyone wants it let me know.
First thing was to disassemble everything to clean & inspect. Glad I did as the exhaust turbine is trashed. Looks like something went the the exhaust side of the turbo. I think the previous owner might be missing some engine parts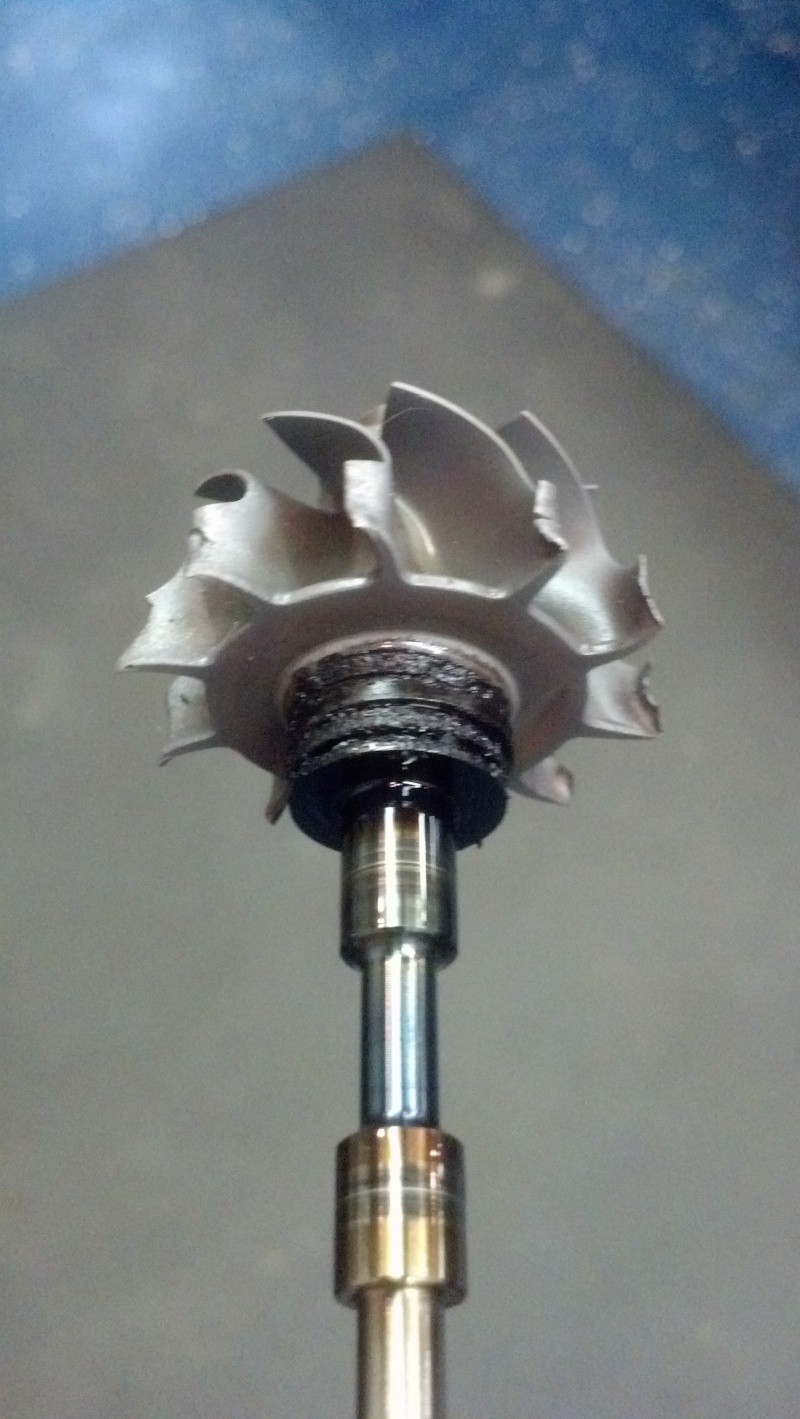 Everything disassembled, cleaned, & bead blasted and ready to go out to get ceramic coated.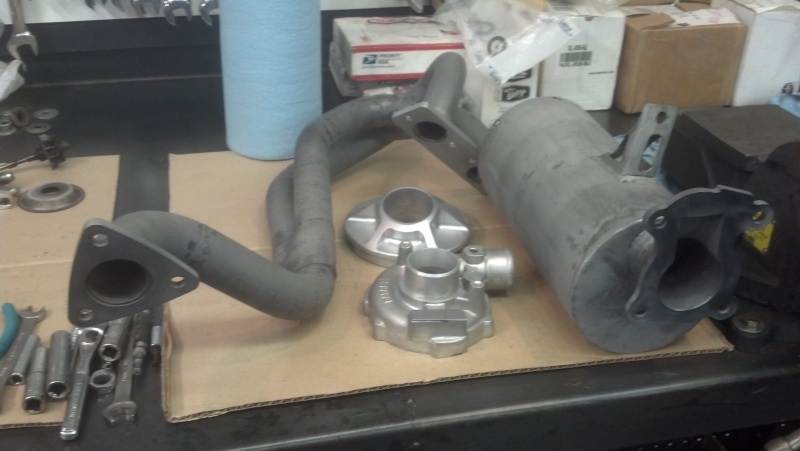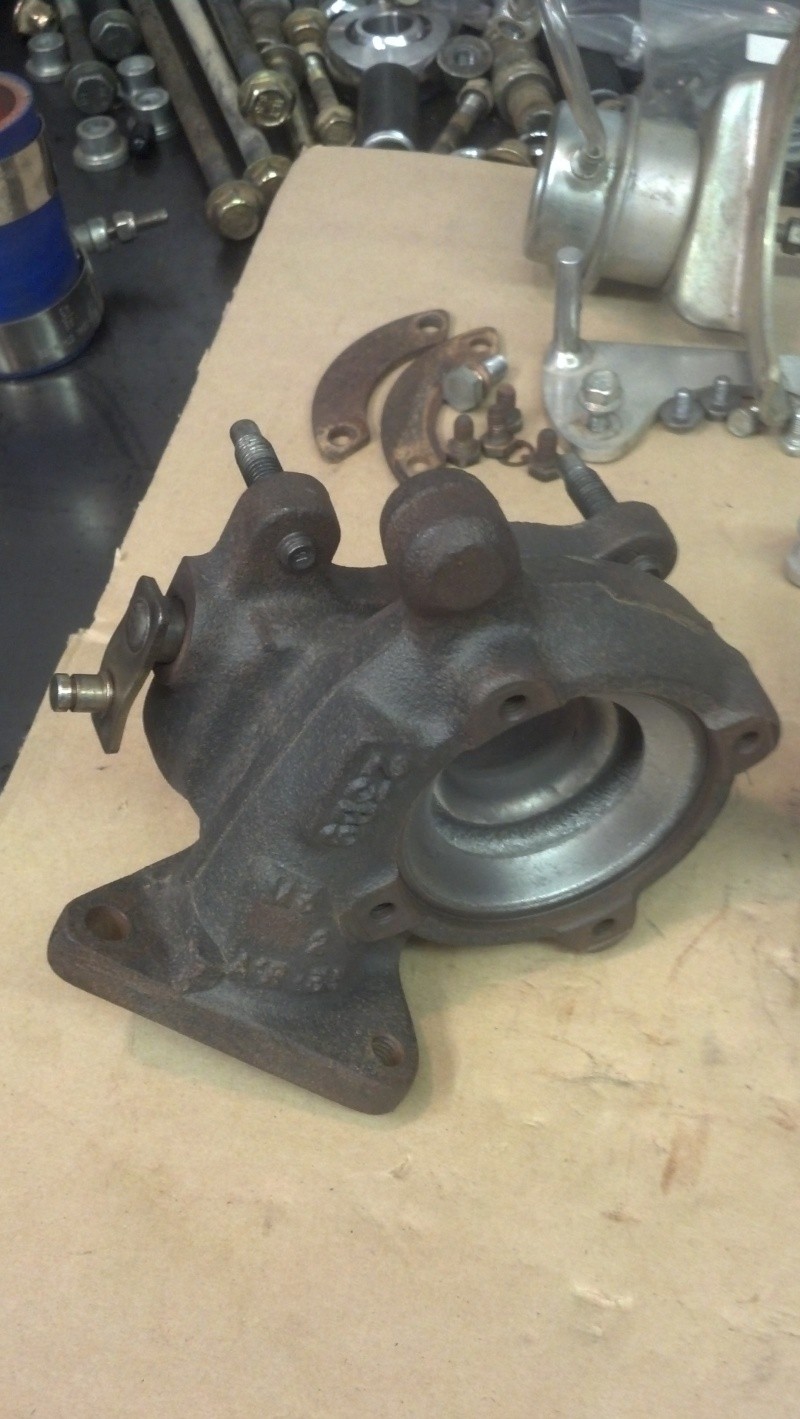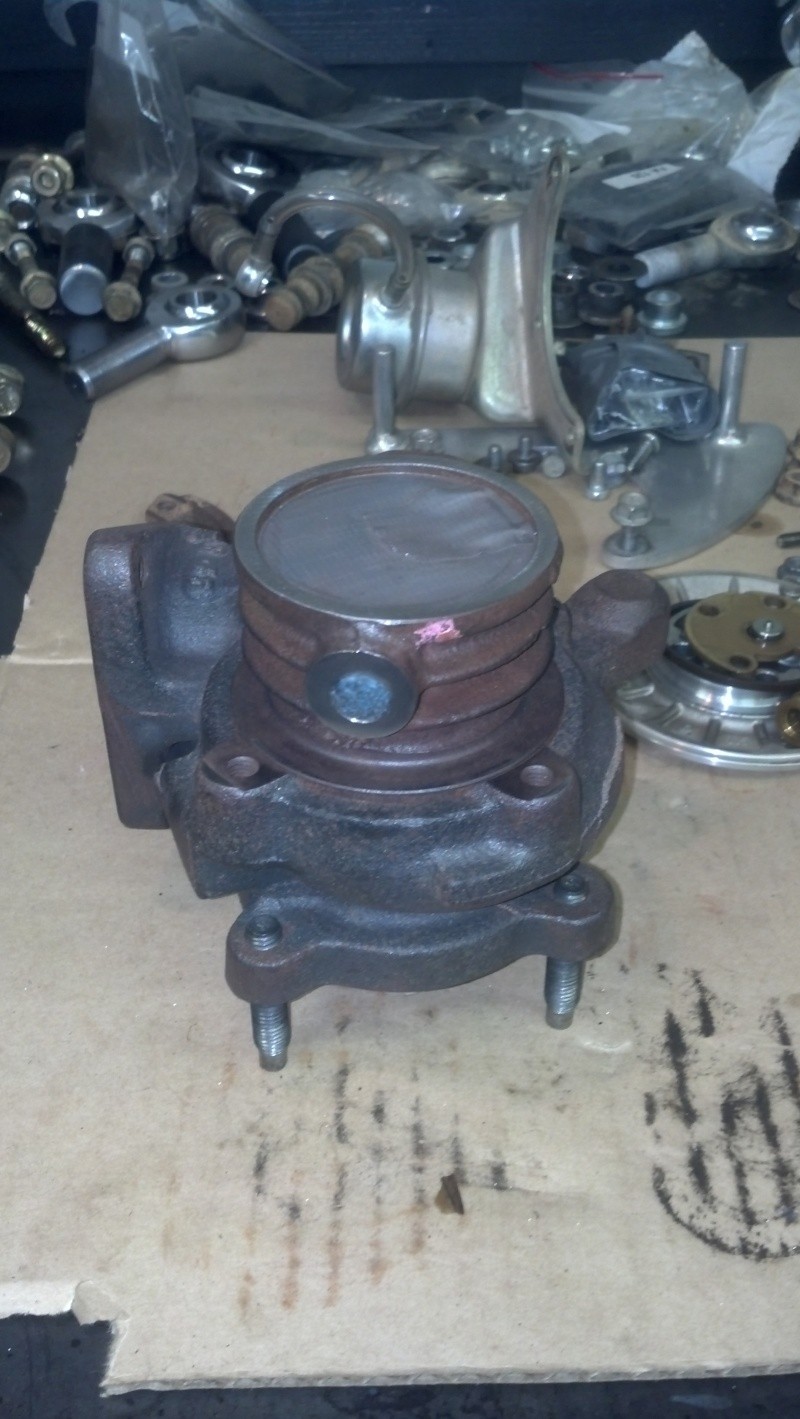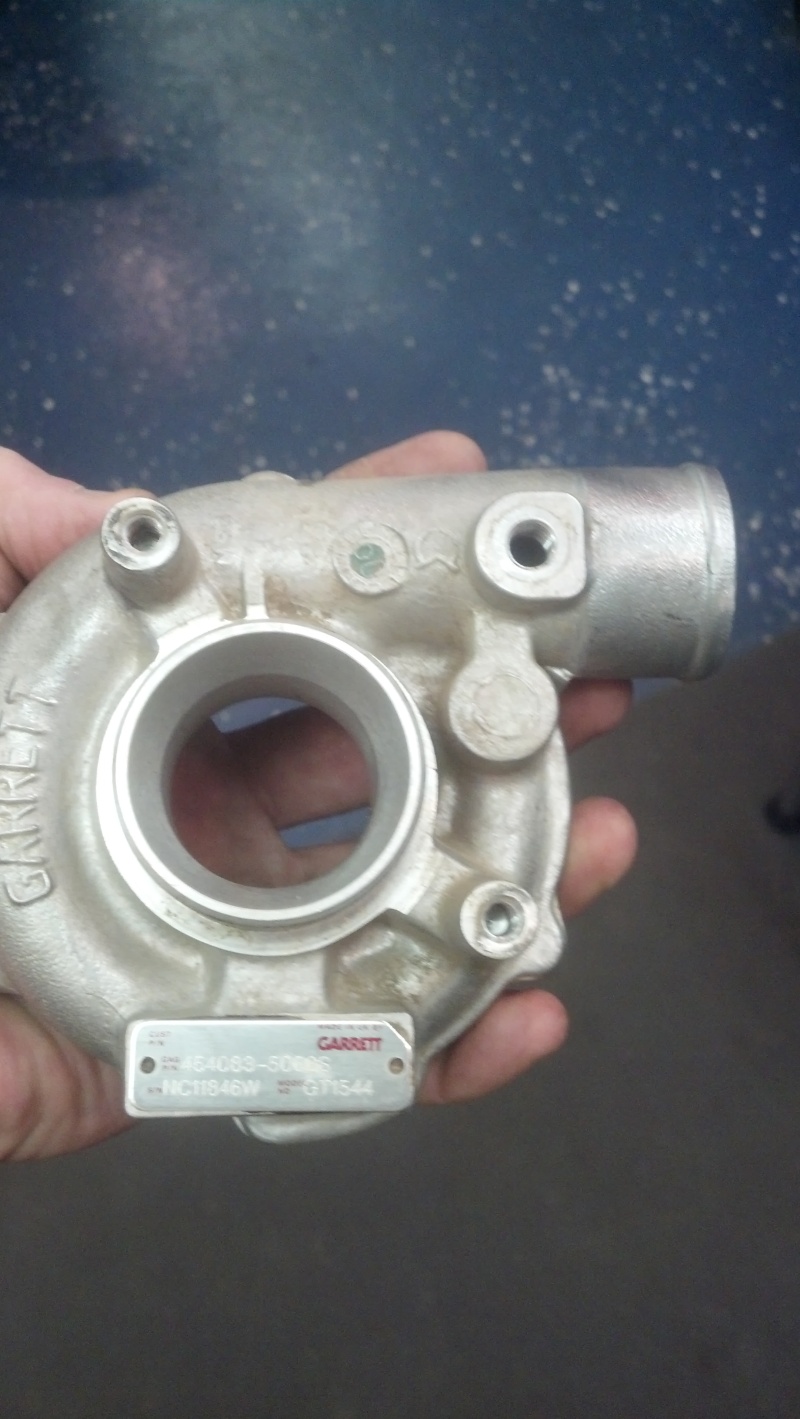 Stay tuned............