I just won a Magellan TRX7 GPS in a contest, so I will be selling my tablet and accessories that I used for GPS in my Can Am Commander.
Samsung Tab A 7" 8GB WiFi only tablet with GPS
Blason Armourmax dual layer case with screen protector
RAM Mount Universal X-Grip II Tablet holder  Part #RAMHOLUN8BU
RAM Mount handlebar mount
This setup is around 9 months old, used 4 times for trail riding. I had it mounted on the side of passenger grab bar-easy to see and operate. Everything is in like new condition.
$135 shipped CONUS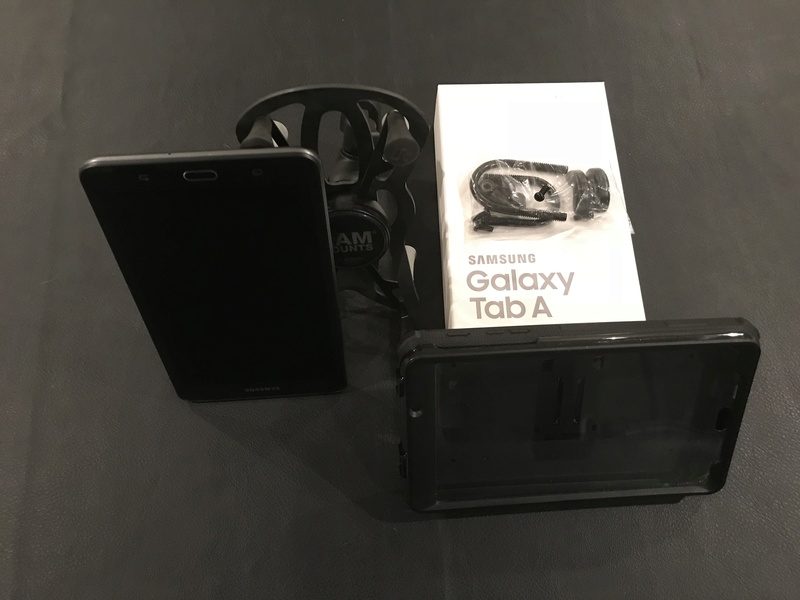 [url=https