Saw where RZR Joe Stewart posted this on FB.
It's with a heavy heart we say goodbye to Stephen Knoll. Our condolences go out to his family. He was a wonderful man and will be missed dearly. Michele and I enjoyed the times we got to spend with him and will cherish the memories.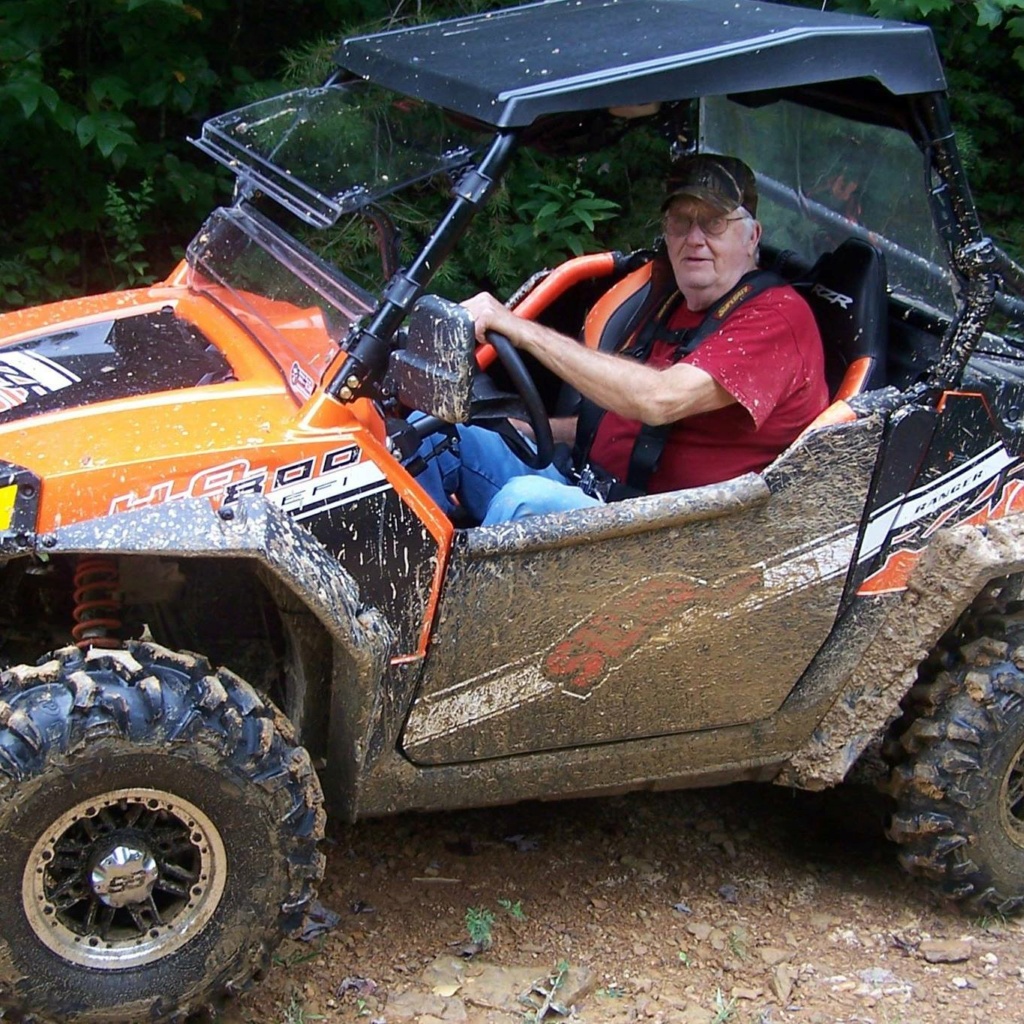 I had a few memories of our buddy Joe too.  Me and Pam are saddened as Joe was a long time friend of many.  I know he was a good man, a good dad and a good Grandfather.  His granddaughter is in this pic.
Joe liked to bring his son along on many rides too.